Individual Golf Lesson – 30 Minutes
$60.00
Join Doug in a 30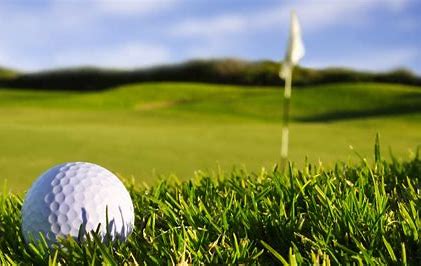 – minute lesson! This is a fun and detailed lesson session on the game of golf. Brush off your dusty clubs and get back into the game or start small with the basics.
Sold By: OB Golf Associates, Inc.
When you don't have much time to spare, but really want some guidance on a few of your techniques, Doug offers a 30-minute lesson.
Product Enquiry