Individual Golf Lesson – 60 Minutes
$100.00
Join Doug in a 60- minute lesson! This is a fun and detailed lesson session on the game of golf. Brush off your dusty clubs and get back into the game or start small with the basics.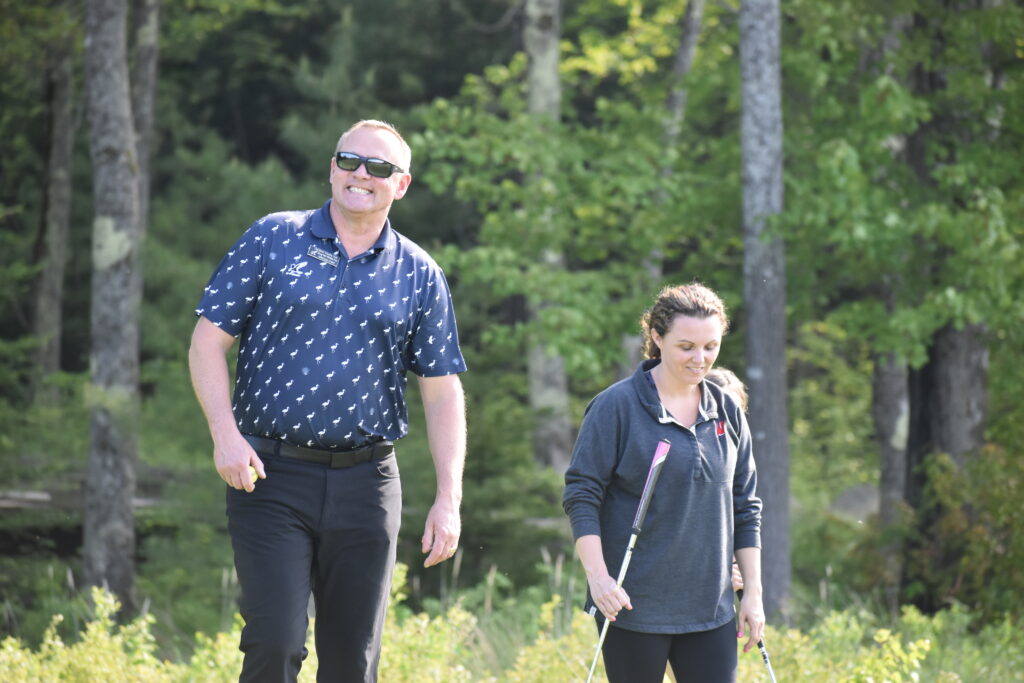 Sold By: OB Golf Associates, Inc.
Doug will spend a full hour with you refining your technique or creating a new one!