Playing Lesson – 2 hours on course
$150.00
I believe it's important to see ball flight when learning, and because we don't have a full flight practice range, we use the golf course when teaching. I teach on the course either early in the day (7:00am-10:00am), or later in the day (4:00pm until dusk), so that we aren't interrupted by play.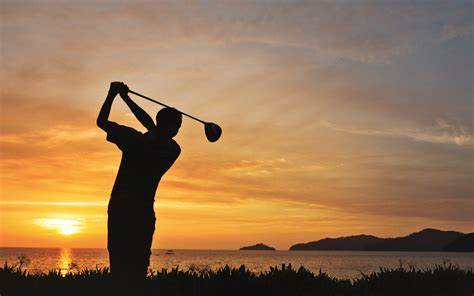 Sold By: OB Golf Associates, Inc.
This is an individual playing lesson on the course.  Doug will be able to help articulate things you are doing perfectly and those you may need some help on.
Product Enquiry